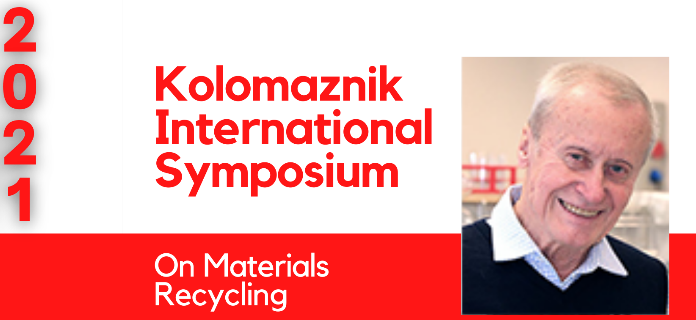 Prof. Kolomazník appointed honorary guest of the SIPS 2021 summit
14. September 2021
Prof. Karel Kolomazník (Institute of Automation and Control Engineering, CEBIA-Tech Regional Research Center) has been appointed by the International Commission as one of the guests of honor (STARS) of this year's Sustainable Industrial Processing Summit (SIPS 2021, https://www.flogen.org/sips2021/) and will also be the main figure of Kolomaznik International Symposium on Materials Recycling Processes & Products (https://www.flogen.org/sips2021/Karel_Kolomaznik.php).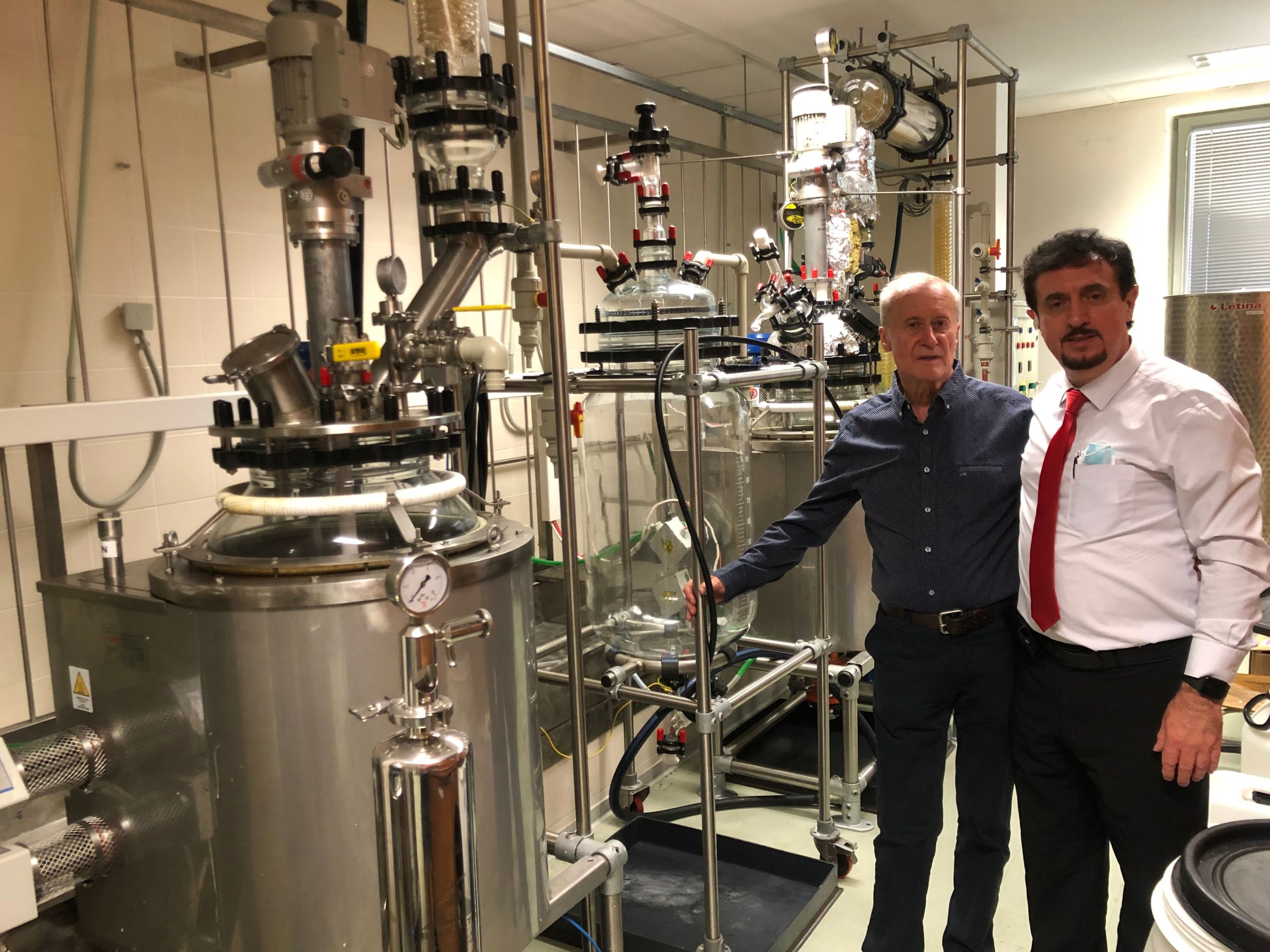 Prof. Kolomazník has dedicated his entire life to research in the field of rationalization of industrial processes and recycling of especially organic waste, and holds a number of national and international awards (including the Rolex Award for Enterprise in 1998, Czech Brain – Invention Award for Natural Sciences in 2014).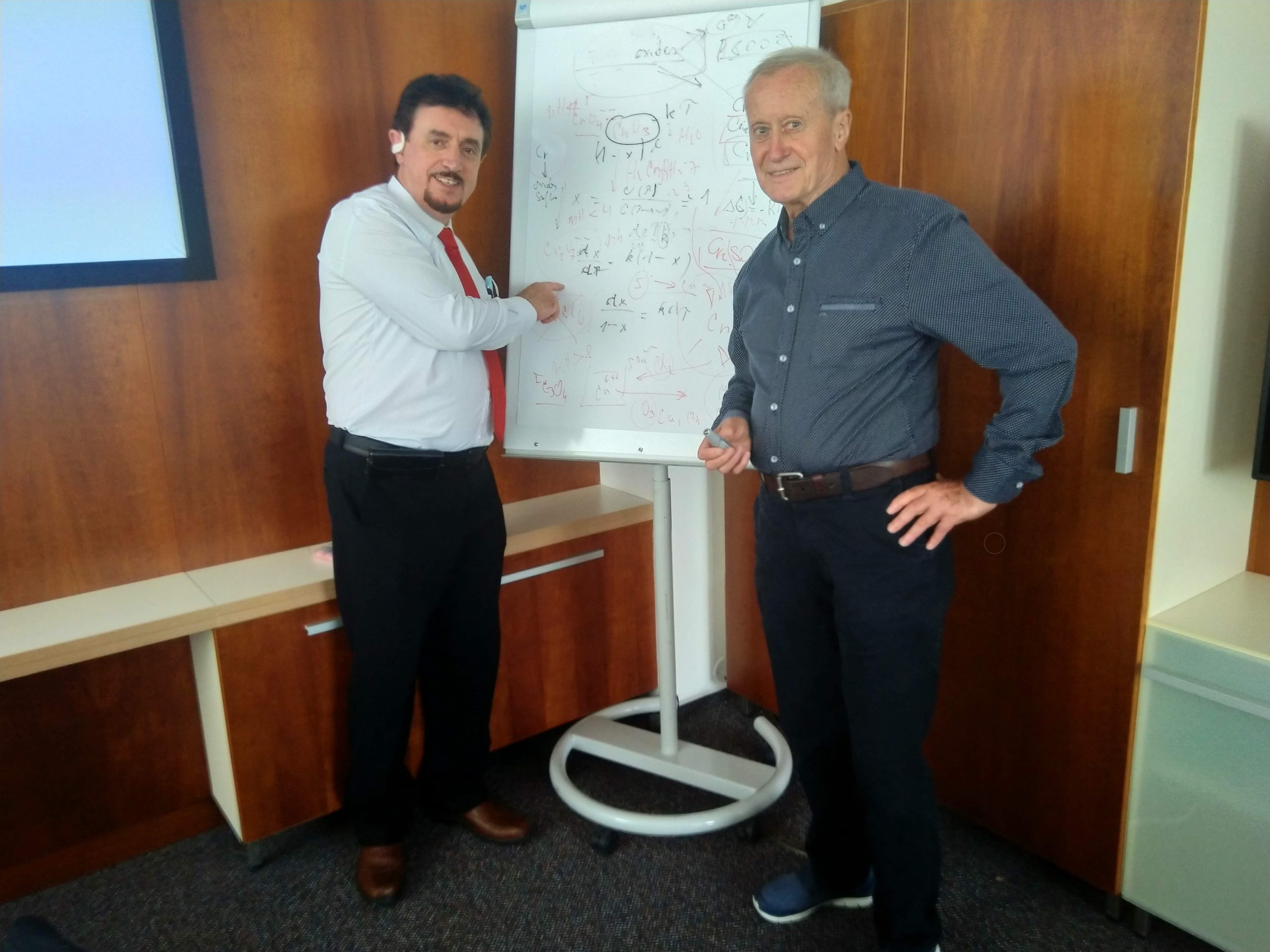 The summit is organized by the not-for-profit organization FLOGEN Stars Outreach (www.flogen.org) and its main topic is to achieve sustainability through science and technology. The summit brings together scientists, including Nobel laureates, engineers, representatives of major industrial companies, as well as lawyers and politicians, who work together to help make future decisions in the field of sustainability. The summit also has an important promotional function, trying to bring closer and appreciate the work of people, mainly in technical fields, towards the public. A synopsis of previous years of the summit, including the feedback of participants, can be seen in the following video (https://www.youtube.com/watch?v=I8E2BjE7vxM).