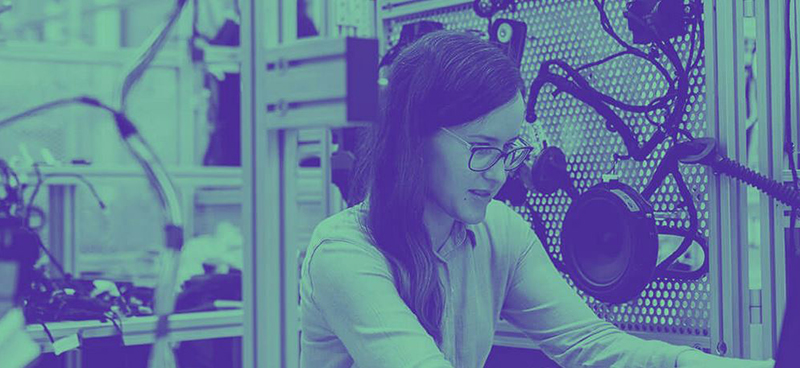 European Doctoral Network for Safe and Sustainable by Design Electromagnetic Shielding Material (PARASOL)
18. July 2022
"The PARASOL project was approved in April 2022 under the HORIZON-MSCA-2021-DN-01 and brings together 6 European universities and 15 industrial institutions from 8 countries. PARASOL is an international research consortium focused on electromagnetic compatibility (EMC), materials engineering, systems safety engineering, and sustainability management in the transport industry. The project examines electromagnetic (EM) shielding and key technologies in terms of electromagnetic safety, weight, volume, mechanical strength, and price. PARASOL aims to expand and strengthen scientific ties in academic and non-academic environments and foster a culture of open science, innovation, and entrepreneurship. As part of the MSCA program, PARASOL aims to train a new generation of scientific professionals who will be able to work interdisciplinary and take leadership positions in electronics, safety, and product sustainability, while considering different design solutions. The responsible researchers for FAI are Ing. Stanislav Kovář, Ph.D., and doc. Mgr. Milan Adamek, Ph.D. The project will start in November 2022 with a project duration of 4 years."
There is an open Ph.D. position at the Faculty of Applied Informatics under the PARASOL project (https://parasol-project.eu) for Active Electromagnetic shielding design for capacitive touch-based control applications.
Position description:
"Capacitive touch-based control applications are increasingly used on-board and are especially sensitive to harsh EM fields and other parasitic environmental effects like temperature drifts and humidity. The aim is to develop an active shield method to increase the robustness and immunity of these safety-critical applications. Selected designs will be verified using simulation tools (CST Studio Suite), and resulting prototypes will be manufactured and tested within the EMC laboratories in TBU (semi-anechoic chamber) and at the University of York (reverberating chamber)."
Applicants can use the application form https://recruitment.parasol-project.eu/
Don't hesitate to contact Dr. Stanislav Kovář (skovar@utb.cz) for more information.