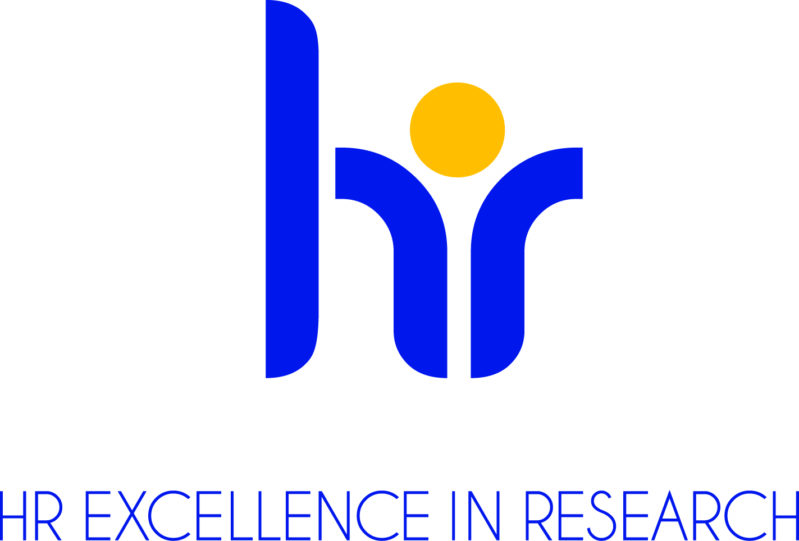 The Faculty of Applied Informatics of TBU in Zlín, with its CEBIA-Tech Regional Research Centre, has obtained the prestigious HR Award
Fakulta aplikované informatiky UTB ve Zlíně se svým Regionálním výzkumným centrem CEBIA-Tech získala jakožto první pracoviště na UTB ve Zlíně prestižní ocenění HR Award, čímž se zařadila mezi necelou desítku špičkových výzkumných pracovišť v České republice, které se aktuálně tímto oceněním mohou pyšnit. Certifikaci HR Award uděluje Evropská komise výzkumným institucím, které vytvářejí transparentní pracovní prostředí na mezinárodní úrovni a jejichž personální politika v oblasti řízení lidských zdrojů ve výzkumu a vývoji je v souladu se 40 principy Charty a Kodexu pro přijímání výzkumných pracovníků. Získáním tohoto ocenění se Fakulta aplikované informatiky zároveň zavázala k dalšímu zlepšování pracovních podmínek pro své zaměstnance, zejména výzkumné pracovníky.
Tento úspěch zvyšuje nejen mezinárodní atraktivitu samotné Fakulty aplikované informatiky a jejího výzkumného centra CEBIA-Tech, ale rovněž zvedá prestiž celé univerzity.
Proces získání ocenění HR Award a implementace strategie řízení lidských zdrojů ve výzkumu a vývoji je řešen v rámci projektu Rozvoj kapacit pro výzkum a vývoj UTB ve Zlíně, reg. č. CZ.02.2.69/0.0/0.0/16_028/0006243 v rámci Operačního programu Výzkum, vývoj a vzdělávání.