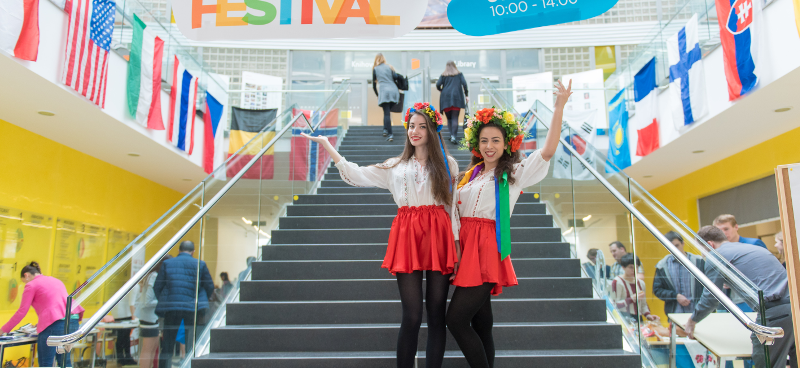 Summer Schools at TBU!
11. May 2018
Would you like to furthur your education during the summer holidays? Then our intensive summer courses, along with our entertainment program and trips, are perfect for you. There are a number of students from all over the world participating in our Summer Schools. You will not only learn the know-how, but you will also gain a multicultural experience and make new friends. Every year the courses differ. This year you can choose from these courses:
Consumer Behaviour and Branding,
Cybernetics and Informatics – Key 21st Century Sciences,
Digital Marketing in the 21st Century,
Frontiers of Environmental Principles and Research,
Lean Engineering,
Practical Data Analysis in Statistics.
The application is open till May 31, 2018. All questions regarding our Summer Schools can be answered here.