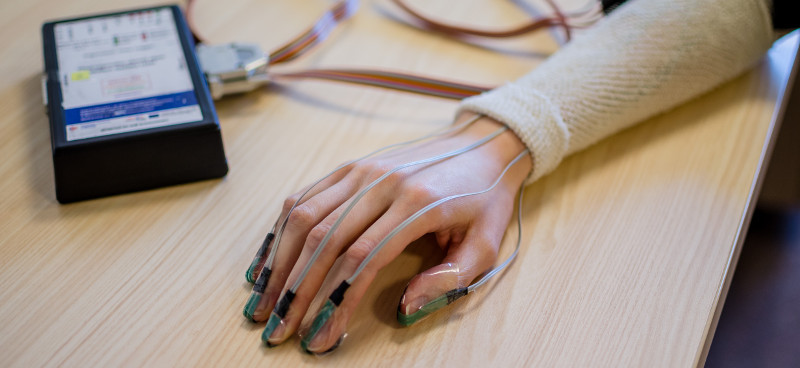 CEBIA-Tech at the International Engineering Fair in Brno
15. October 2018
Tomas Bata University in Zlín is presenting the activities of the Centre for Security, Information and Advanced Technologies (CEBIA-Tech) at the 60th edition of the International Engineering Fair focused on the 100th anniversary of establishment of Czechoslovakia. The fair is taking place at the Brno Exhibition Centre and will be held until 5 October 2018.
The Centre is presenting its activities to experts from among the public, as well as to the general public. The International Engineering Fair is the most important industrial fair in Central Europe with an annual attendance of more than 1,600 exhibitors and 80,000 visitors.
Results of R&D activities carried out in the sphere of rapid prototyping or reverse engineering are presented by the CEBIA-Tech at the fair.